Test Ride
We can offer a short test ride on any of the bikes on display in store (weather permitting). We can supply flat pedals or fit your own if you choose.
Test rides are subject to the following conditions:
- Valid Photo ID – UK driving licence or passport
- Valid UK debit card
- Proof of address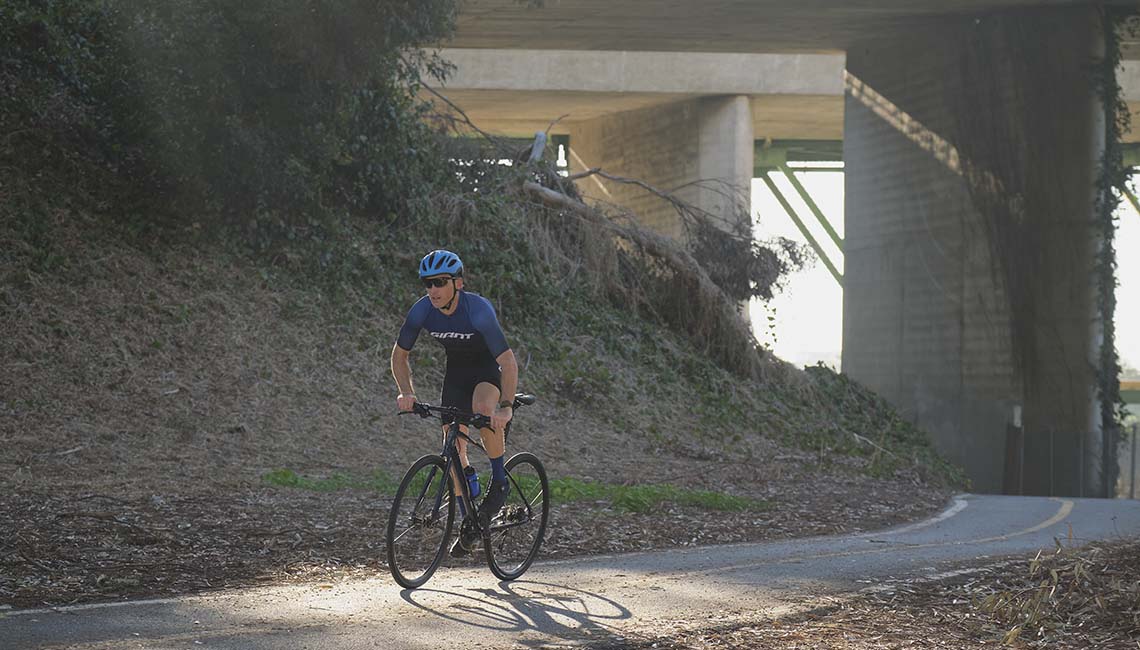 We will take a 1p deposit on your card to confirm proof of address and retain your ID while you are on your test ride. Test rides are for a maximum of 20 minutes. Test rides are subject to availability but we normally have a size range available for most models. If you want to try a particular model and/or size we advise calling or emailing to see if the bike of your choice is available to ride.
We do not allow test rides in wet conditions. Test rides are available up to an hour before the store closes (5.30pm Tuesday to Saturday).